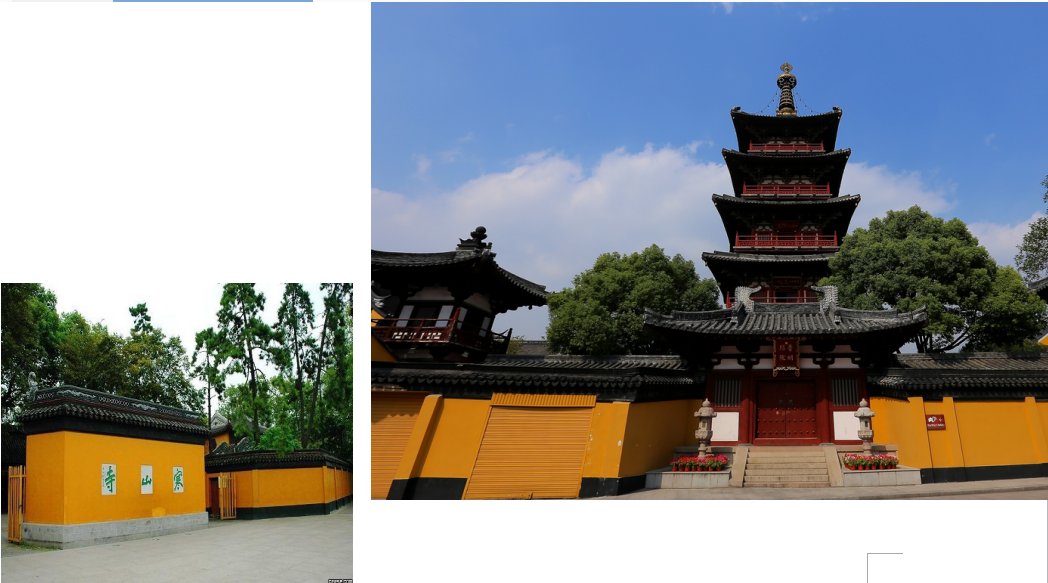 Hanshan Temple
The Humble Administrator's Garden, head of Chinese four garden, was built in the Ming Dynasty (early sixteenth Century). Most of existing buildings were rebuilt in Qing Xianfeng nine years (1850 AD), at that time the Humble Administrator's Garden became the Taiping Heavenly Kingdom zhongwangfu garden. To the late Qing Dynasty, This garden was separated into three independent small garden with formation of East, Centre, West.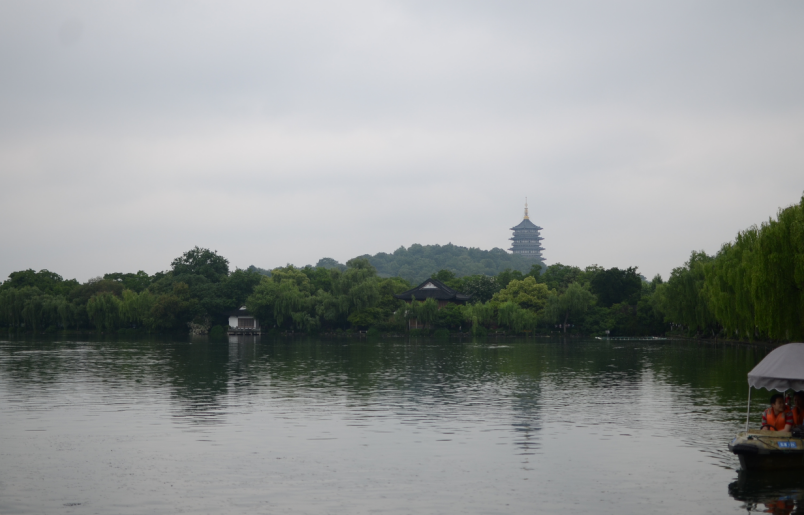 West lake, Chinese famous TV drama《Madame White Snake》taken in here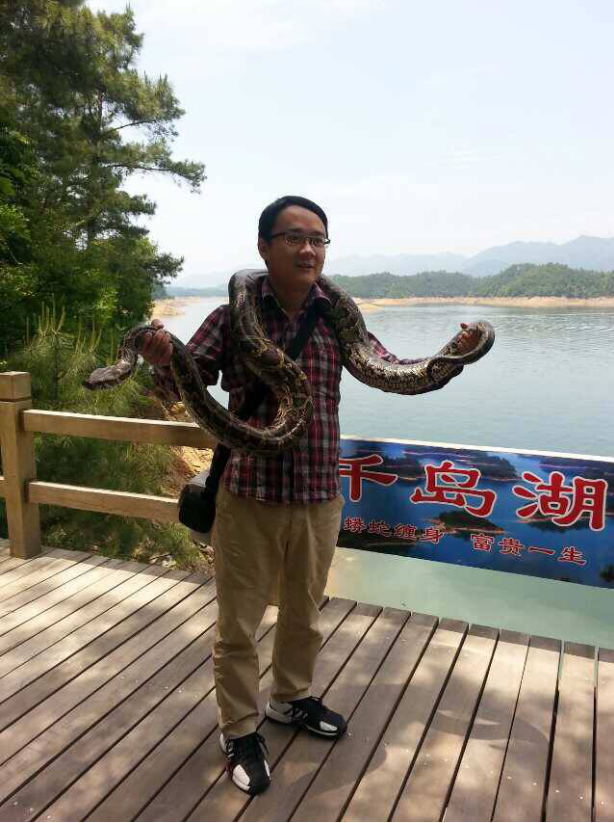 Photo taken in the journey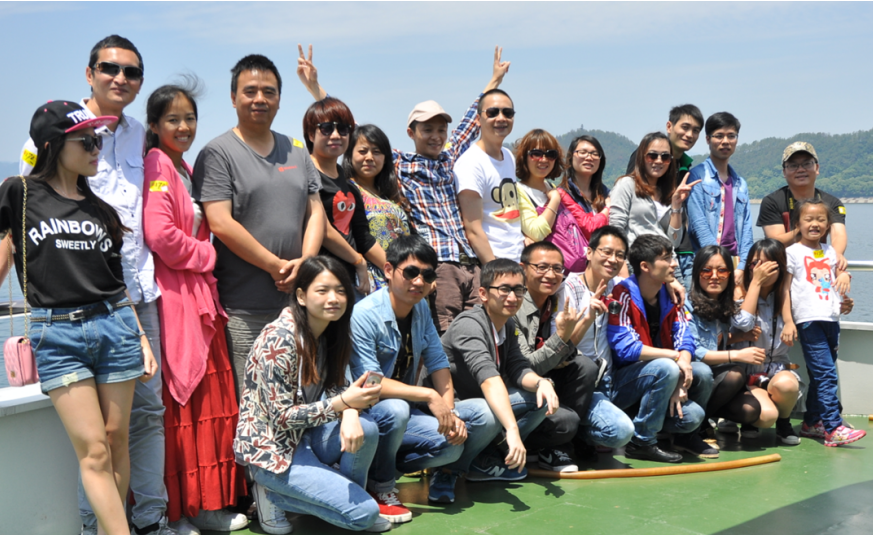 Thousand Islet Lake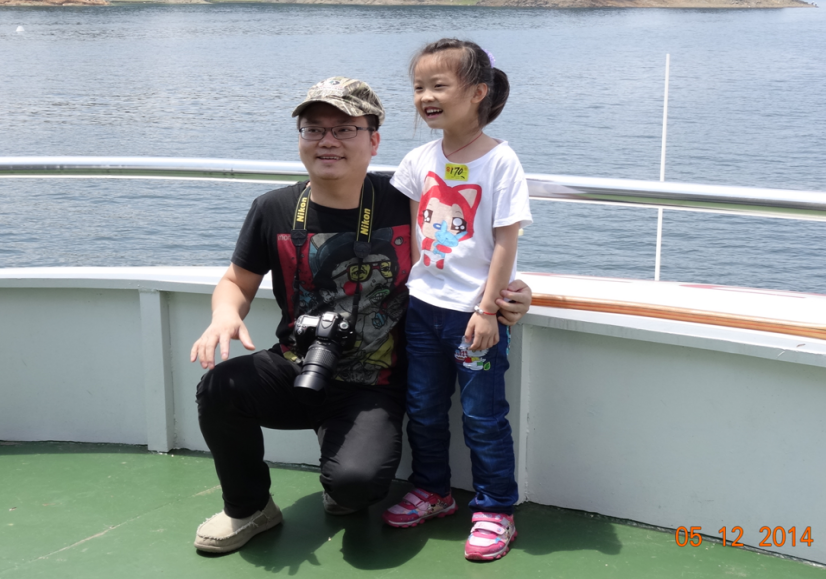 Thousand Islet Lake, owned its name because the lake has 1078 green islands . In the island, tree flourishes, Flowers bloom, water clear, lake beautiful, known as "the best in all the land',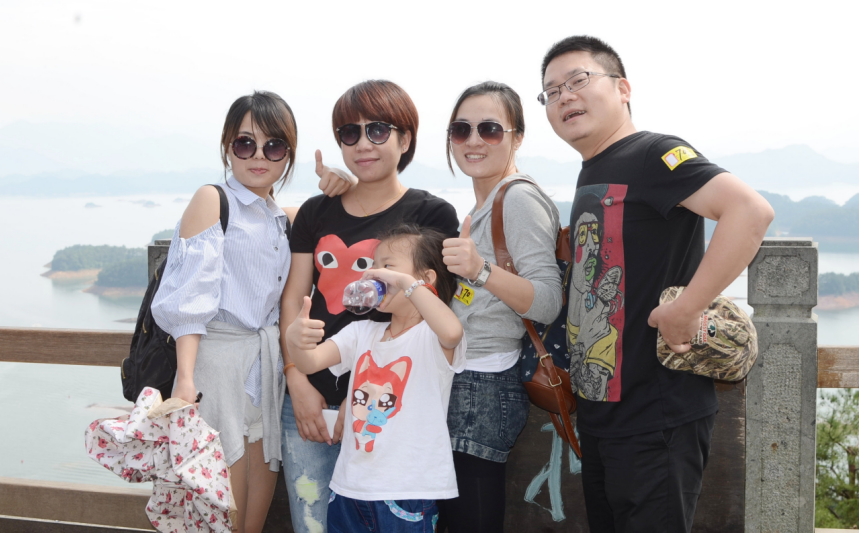 Photo taken in the journey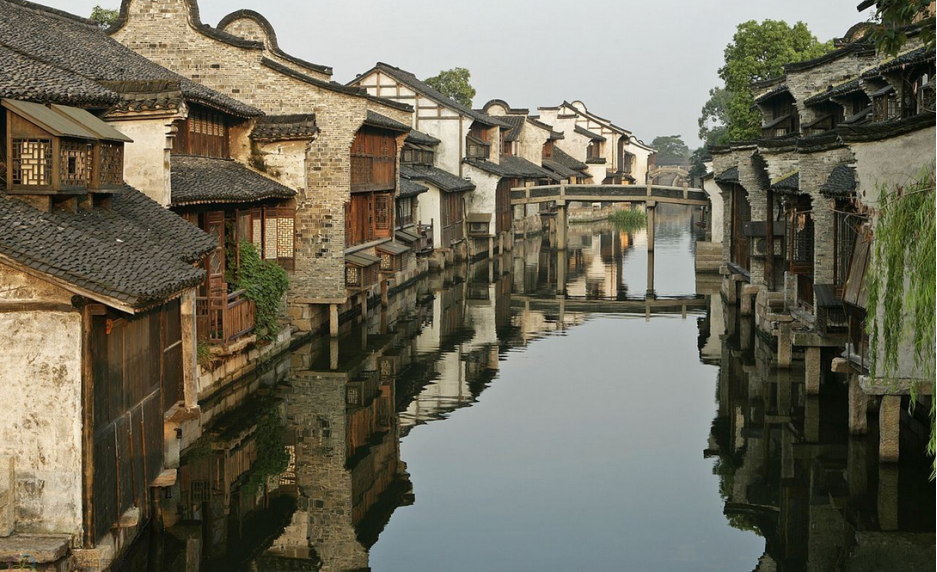 Wuzhen, an ancient town, is one of six cultural Villages in south of the Yangtze River.
Photo 1 taken in the journey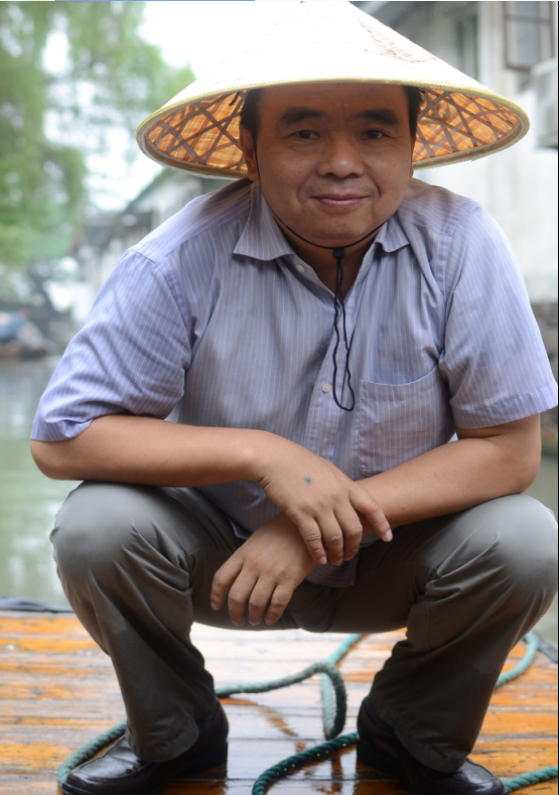 Photo 2 taken in the journey